Contractors IN Atlanta Georgia Build On Home FREE Quote Call ☎ Today! Atlanta GA Extend House Add ON Kitchen Atlanta Bathroom Add ON Contractor Company Cost
Contractors IN Atlanta Georgia Build On Home FREE Quote ➨ Atlanta GA Extend House Add ON Kitchen Atlanta Bathroom Add ON Contractor Company Cost Contractors IN Atlanta Georgia Build On Home Atlanta GA Extend House Add ON Kitchen Bath Room Contractor Company Cost Free Quote
~Room Additions~
If you need more space rely on us to add any Atlanta room from a family room to a bedroom in any size you need. We are responsible for the job from start to finish from the ground up. We even provide materials for the roofing services. Dormers & Second Story Additions We build Georgia custom designed single or two story additions. All work will meet required standards to ensure the safety of your family. One of the main things to consider is the way it will fit into the existing GA house and how things will flow . We are able to open the back of a house completely with the new products that available to us now. We always try to "Fit " the addition to the house . We try to make it look as if it were built that way. Many times we build rooms over garages on colonial houses . When we do this one of our concerns is that the siding on the front blends thru seamlessly . Sometimes depending on how its weathered we will remove some existing siding and re install it into the front area so there isn't new along side of existing. Other times and the best way is to re side the front of the house that way the room will look as if it has always been there.
Garage Conversion #1 To Living Space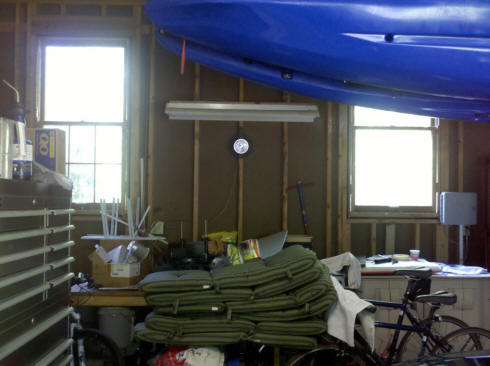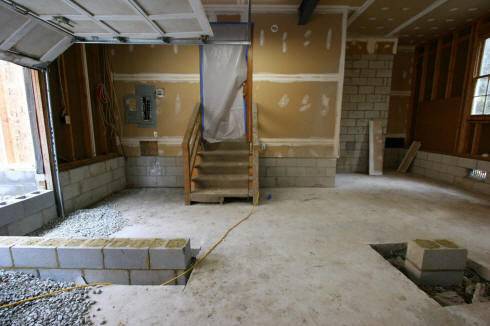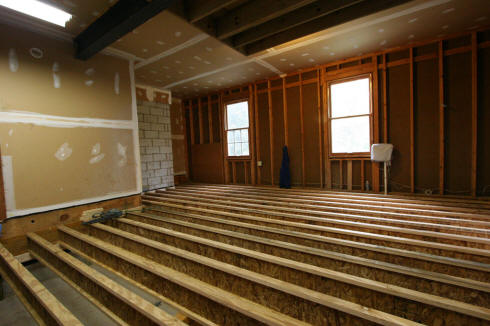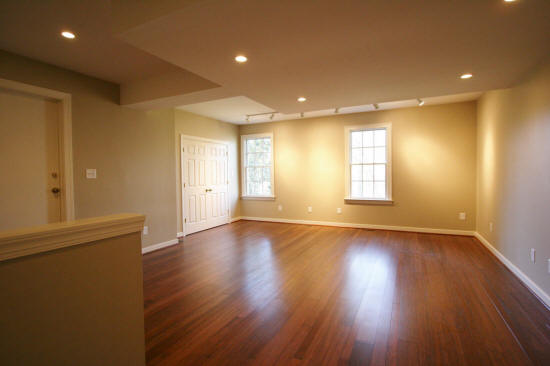 ~Family Room Addition ~
Georgia Room additions can add square footage and value to your existing home, without the additional expenses incurred in the purchase of a new home. This is especially attractive to growing families. Other popular room additions include increasing floor space by adding a second story room to your existing home, This can increase the value, functionality, and comfort of your home.
2 Story Addition and Remodel