~Home Renovations~
Atlanta Home renovations are becoming more and more popular in today's real estate and housing market. People can upgrade their current homes without all the hassle and high costs of moving. Home renovations include but are not limited to adding another room, expanding the size your Georgia home and replacing floors or repairing damaged walls. Home renovations will increase the value of your most valuable asset and increase the enjoyment of your everyday living.
Before After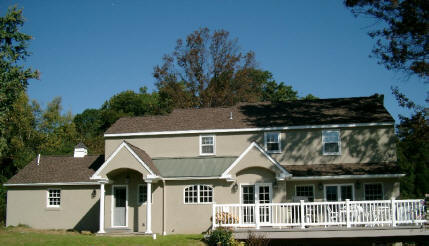 ~Your investment is Very Important~
We understand that your end investment is very important, but we do urge you to hire a licensed professional not just a price. Anytime you increase space that's centrally heated and air conditioned, you increase the per-square-foot value of the house. Atlanta Georgia Homeowners typically add a family room when their family has grown or because they're dissatisfied with the configuration or size of their first-floor layout.
Before After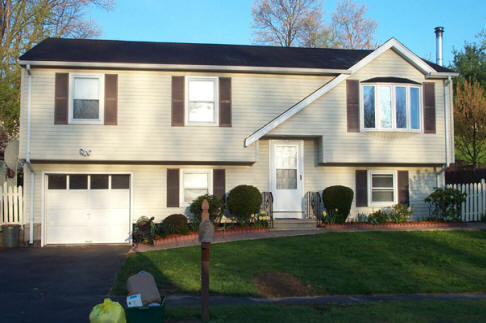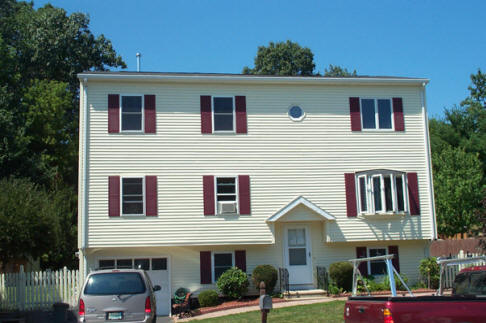 Room additions 2nd story additions Master Bedroom Suite GA Family rooms and Finished bonus rooms.
Custom Interior and Exterior Renovations